My name is Pablo Chavida and here you find some sound projects I have been working on, mostly experimental sound related with nature, space or any image or video that I find inspiring.


Last Bandcamp release ︎︎︎








PROJECT
CAPTURAS
Capturas is a sensitive project based on the extraction of essences from a specific place, and sound recording and experimentation in collaboration with the perfumist Irati Herrero from
MEMIMO LAB
.
PROJECT

Decontextualized Nature
A personal reflection on the decontextualization of artificial natural areas within cities. A contrast of sound and landscapes recorded in four parks in Madrid during some walks.

Better with headphones ︎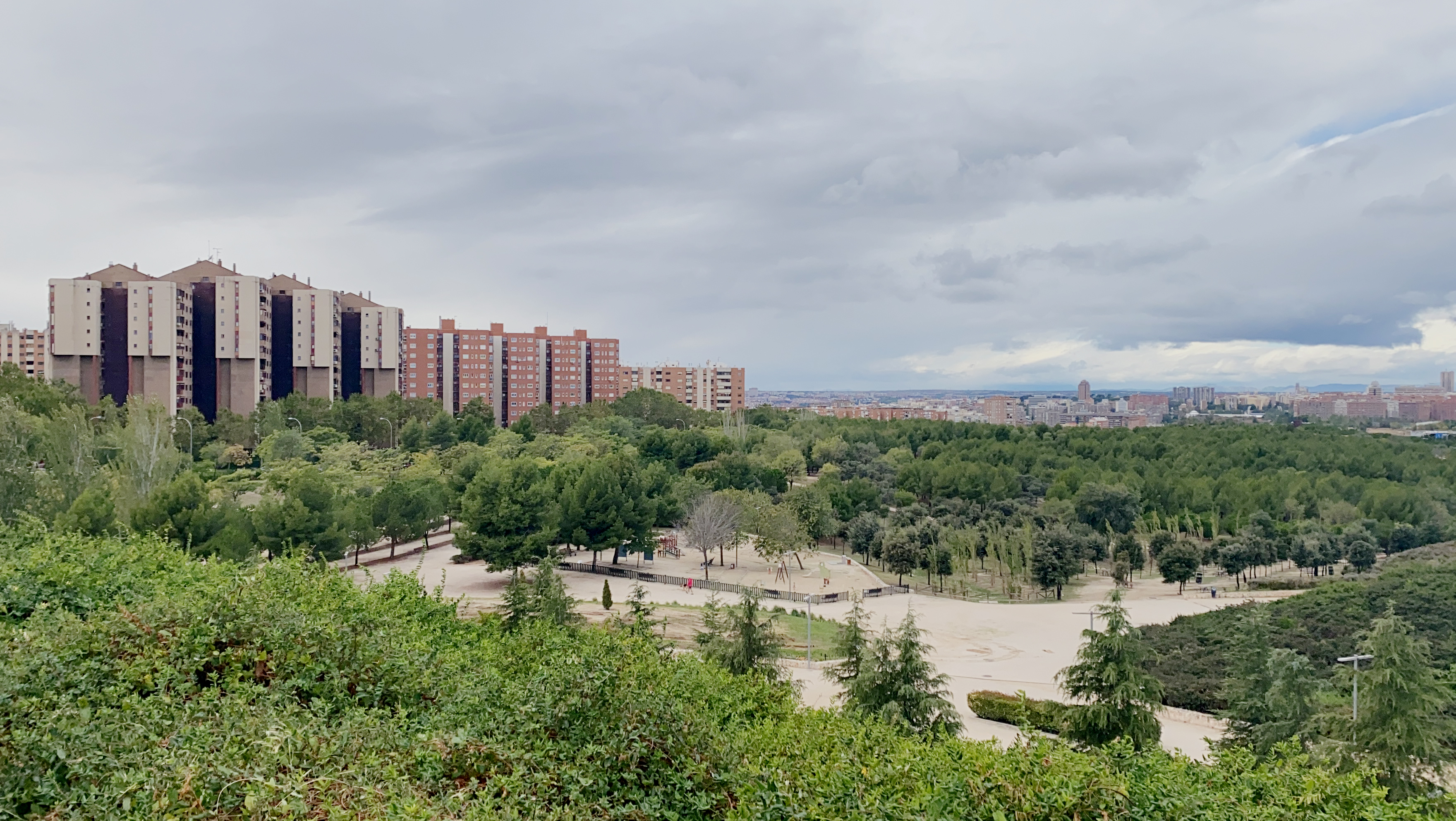 PROJECT
Quien no es, no ha.
Quien no es, no ha. Janet Parra.
Experimental sound for dance improvisation artist Janet Parra. Video by Javier Villabrille.
Play