Music and sound design for audiovisual projects and performances. Inspired by nature, space, movement and emotions.

Pablo Chavida

PROJECT
CAPTURAS
Capturas is a sensitive project based on the extraction of the smell in a specific place, and sound recording and experimentation in collaboration with the perfumist Irati Herrero from
MEMIMO LAB
.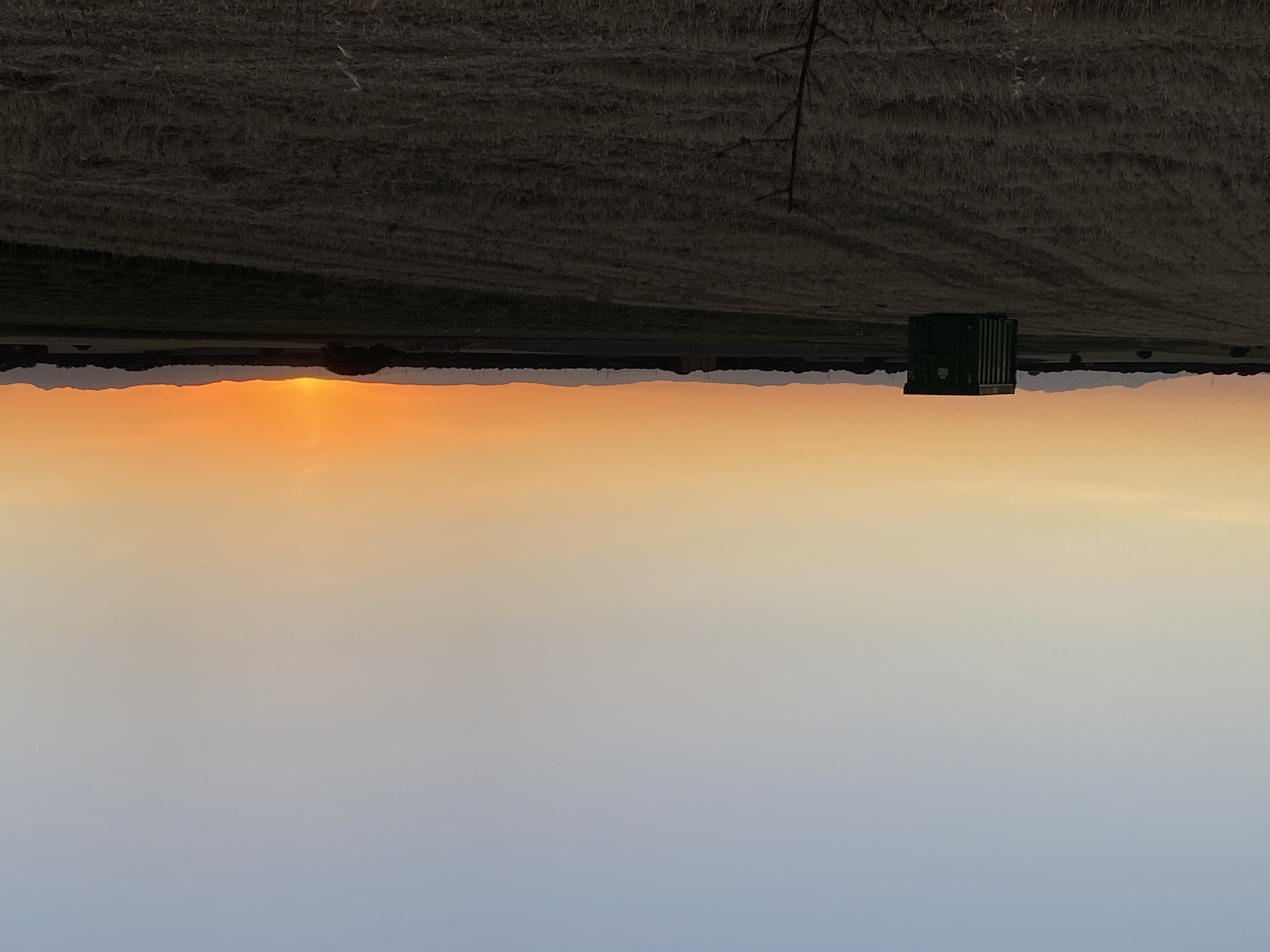 PROJECT

Decontextualized Nature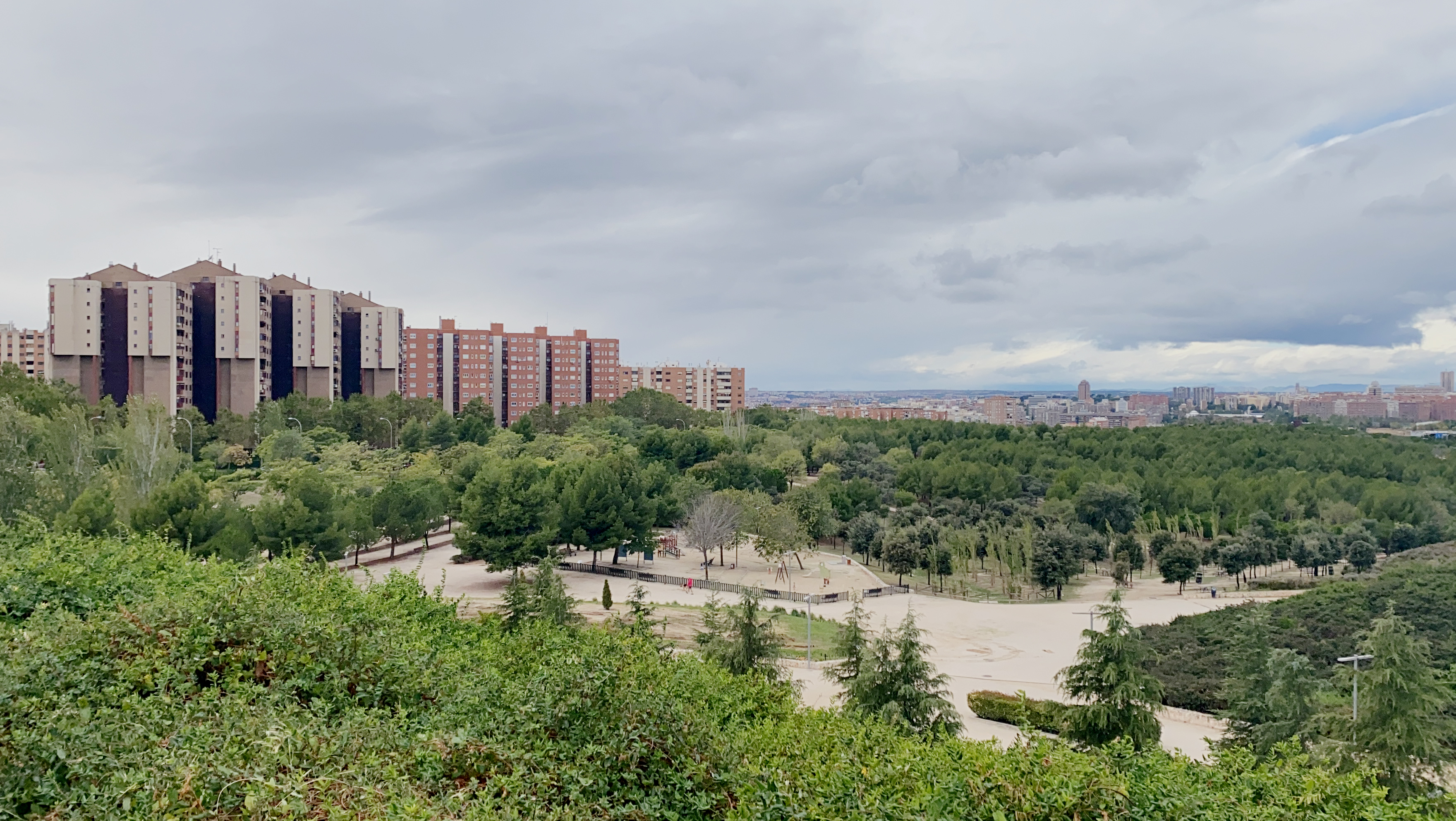 PROJECT
Quien no es, no ha.
Quien no es, no ha. Janet Parra.
Experimental sound for dance improvisation artist Janet Parra. Video by Javier Villabrille.
Play